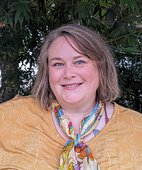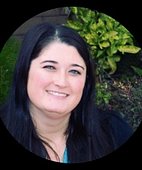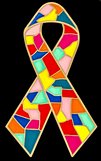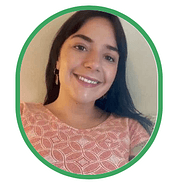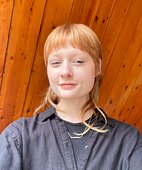 My name is Jen and I am a licensed professional counselor, national certified counselor, and certified clinical trauma professional in the state of Oregon. I primarily work with people who have dissociative identity disorder and/or other similar complex trauma or dissociative experiences who may or may not identify as being in the plural community. The Pursuit of Wellness team also includes Dani, Jeanne-Marie, Sarah, and Julia.
Here's what you can find on this website: Our contact information on the Contact page, info on therapy groups for systems on the DID/OSDD page, therapist bios on the Meet the Therapists page, therapy info and rates on the Rates page, supervision, referrals, and other info on the Supervision page, and a giant list of phone numbers, websites, and definitions of key terms (such as "dissociation") on the Resources tab.
We would be honored to share space with you, supporting you in pursuing wellness through this thing called therapy. We look forward to working with you and hope you will benefit from the resources and options we can offer. Please note : ALL services are virtual.
Current openings therapists with openings therapists taking new clients availability telehealth openings near me sliding scale low rates therapy counseling dissociative identity disorder cheap therapy support groups plurality stroke survivors near death experiences grief loss LGBTQIA trauma support stroke support TBI support study group NCE study materials
---

All Systems Go group (for the DID/OSDD community): Thursday 10/5, 11/2, 12/7 from 6-7pm

NEW: Training series for therapists on complex trauma and the dissociative disorders this fall!

Welcome to TPOW, graduate student intern, Julia!